Handmade Ushanka for you
15 Авг. 2021
Is it your dream to visit Russia in winter but you are too afraid of the cold? An ushanka-hat is here to save the day!
Do you wish to spend your winter holidays wandering around Moscow or Saint-Petersburg? Snow covering gorgeous buildings, trees, and the ground, the possibility of ice-skating in the middle of a fairy tale, the New Year celebration - everything seems awesome, but how to keep yourself comfortable yet stylish? We would recommend you to get an ushanka hat right away! This Russian traditional winter hat proved to be extremely warm and cozy. It has ear flaps, which can be folded up and tied at the top of the hat, or tied at the chin. Wearing ear flaps down protects ears, the bottom of the chin, nape, and top of the back of the neck from the cold.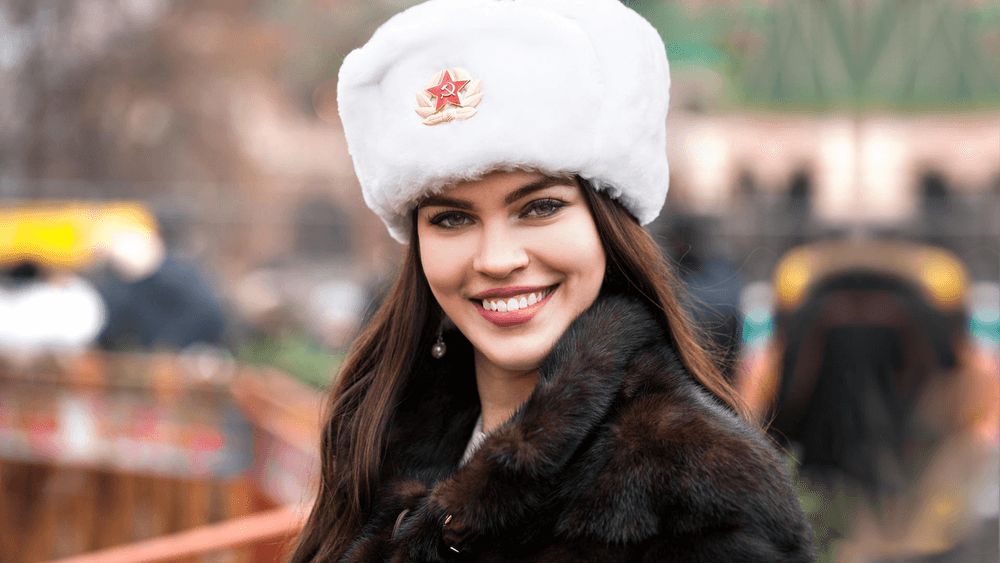 It sounds tempting, doesn't it? Besides, ushankas are not just an accessory but one of the symbols of the Victory in the Great Patriotic War 1941-1945. The hat saved many Soviet soldiers from freezing to death while they were fighting against Nazis on their motherland under extreme temperatures as low as -35 C. If it helped them, it will surely leave you satisfied with the result. Thankfully, you won't have to lie in snow for hours and it is rarely so cold in both capitals.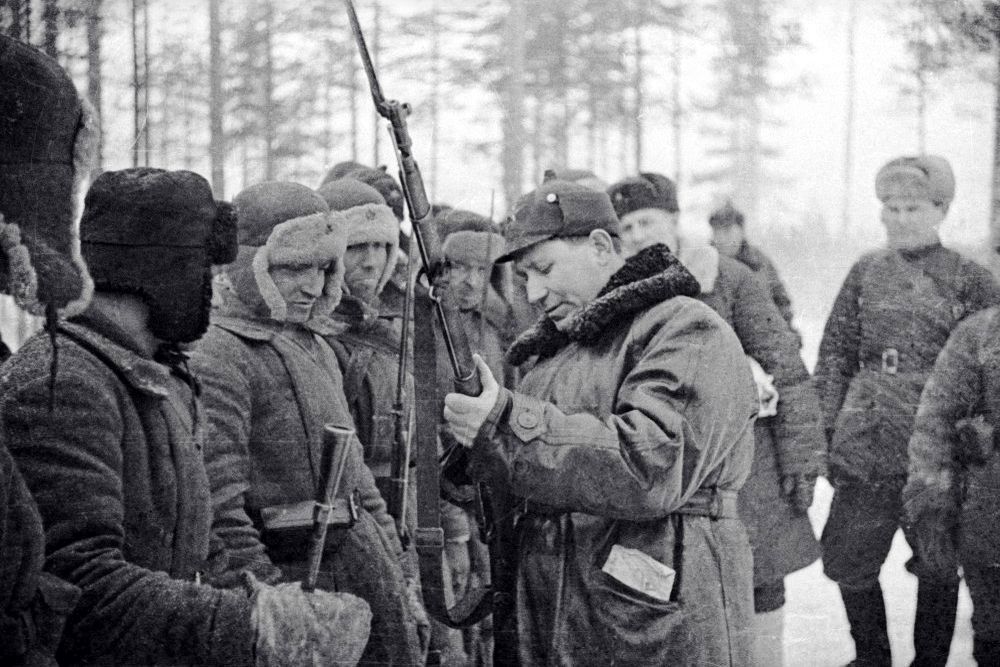 All our ushankas are handmade. We choose carefully all the materials. You can decide whether you want it to be made from genuine fur or you can go more eco-friendly - we have this option too.
We have a wide range of sizes starting from ushankas for babies to a bear size one!
The production is based in Kostroma, a city located not so far away from Moscow. But don't get scared! You can get your ushanka delivered in 5-10 working days to any country in the world.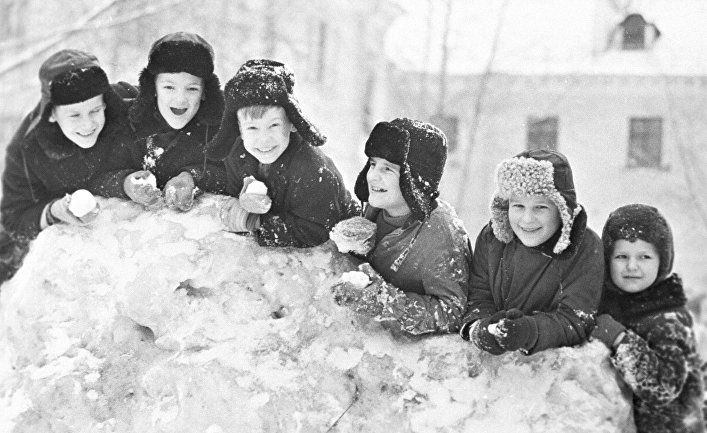 We hope you are wise and already searching for our site to drop an order.
From Russia with love!
Рубрики: English